Finish faster.
Transfer credits from past courses to start your degree ahead of the game.
Earn a degree
relevant to your career.
Industry-relevant coursework prepares you for your career, and online students have complete access to JWU's robust network of career resources.
Get career and
academic advice.
As a JWU student, you'll work with a dedicated academic advisor to guide you from enrollment to graduation.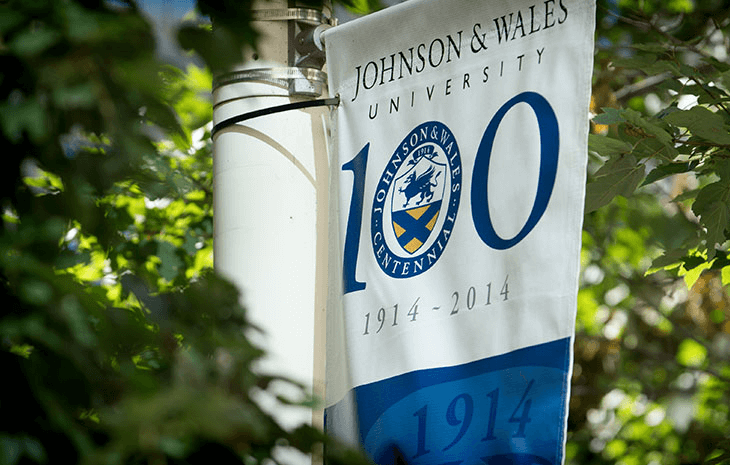 Benefit from more
than a century of
helping graduates
fulfill their
personal and
professional
aspirations.
classes designed for your schedule
Flexibility and convenience so you can have a job, spend time with your family, or
enjoy your hobbies. That's what makes Johnson & Wales University ideal for you.
You're the Boss.
Your life comes first.
Then your education.
What, when and where
you study is up to you.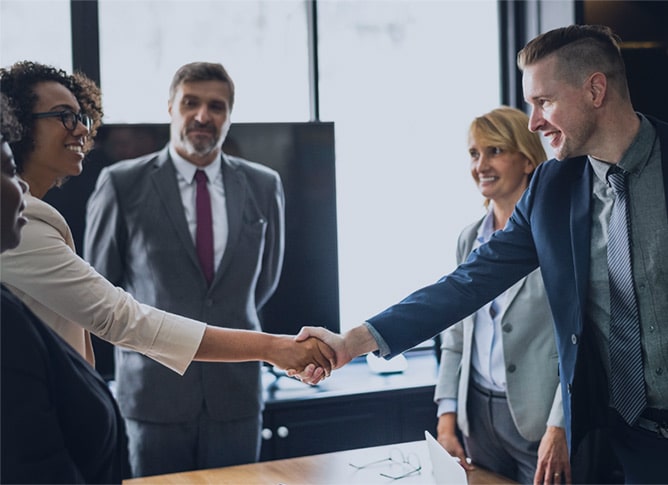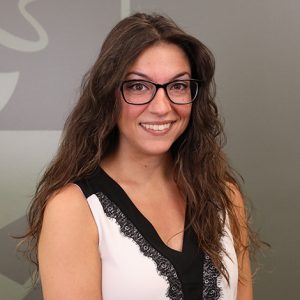 What Our Students Have to Say
School has always been a struggle for me. From kindergarten right through my senior year in college, I was that kid in the back of the classroom trying to grasp the lesson but feeling lost. The way the content is delivered in the online program at JWU matches my learning style. Finally feeling successful in school is a confidence builder.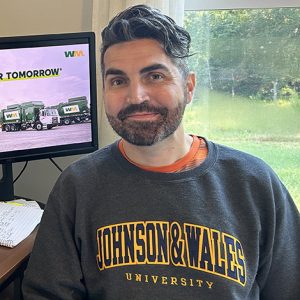 What Our Students Have to Say
Already employed as an account executive, I had the opportunity to advance my education through the partnership my company has with Guild Education and Johnson & Wales. The online finance program through JWU CPS is making me a better and sharper employee by increasing my understanding about the business and math side of my industry. Every teacher I've had at JWU is absolutely amazing; my finance and accounting professor is brilliant. Everyone at JWU–from my academic advisor to all the faculty–really cares.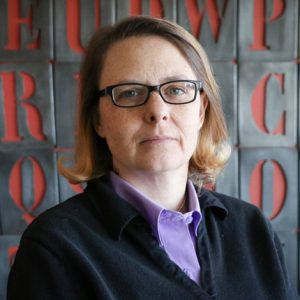 What Our Students Have to Say
As a Data Scientist & Strategist, the DBA program is designed for working professionals like me. My professors are extremely knowledgeable; they've helped me strengthen my strategic thinking and leadership skills. I've put into practice the practical business and organizational knowledge I've gained.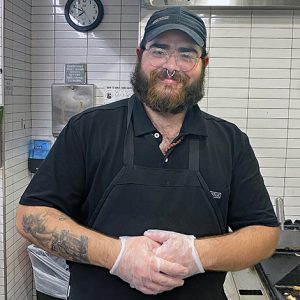 What Our Students Have to Say
The program was thorough; the faculty and my advisor really cared about my success. Recently promoted at work, I'm teaching my grill and prep people different techniques I learned in school. Completing the program has inspired new dreams and ambitions.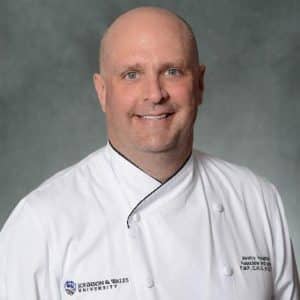 What Our Students Have to Say
You can work at your own pace within the course as it is designed. The program is challenging and has helped me personally, as well as professionally. I highly recommend it to those who are interested in an online education.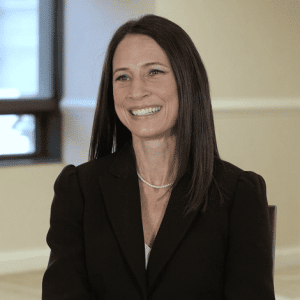 What Our Students Have to Say
I work 60 hours a week, so an MBA program with a classroom component wasn't going to work for me. I looked into JWU, and it's phenomenal. Every class I have taken has been relevant.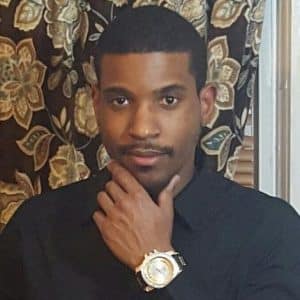 What Our Students Have to Say
The JWU Education MBA program has allowed me to go back to school while working a full-time job. I am able to challenge myself in the classroom and obtain the knowledge that I will need to get ahead in my life.
World-class education,
competitively priced.
Our online degree programs deliver a world-class, respected, affordable education that you can pursue whenever you want.
Our students range from millennial to boomer. Whether you are a working parent or young adult, advancing your career or starting a new one, define yourself at JWU.
We accept
transfer credit!
Apply past academic credit to save time and money on your degree. Undergrads can transfer up to 75 percent of their degree.
It's easy to do.

Apply to JWU and our Transfer Student Advisors will help determine what you can use toward your degree.