Bachelor of Science in Business Administration – Entrepreneurship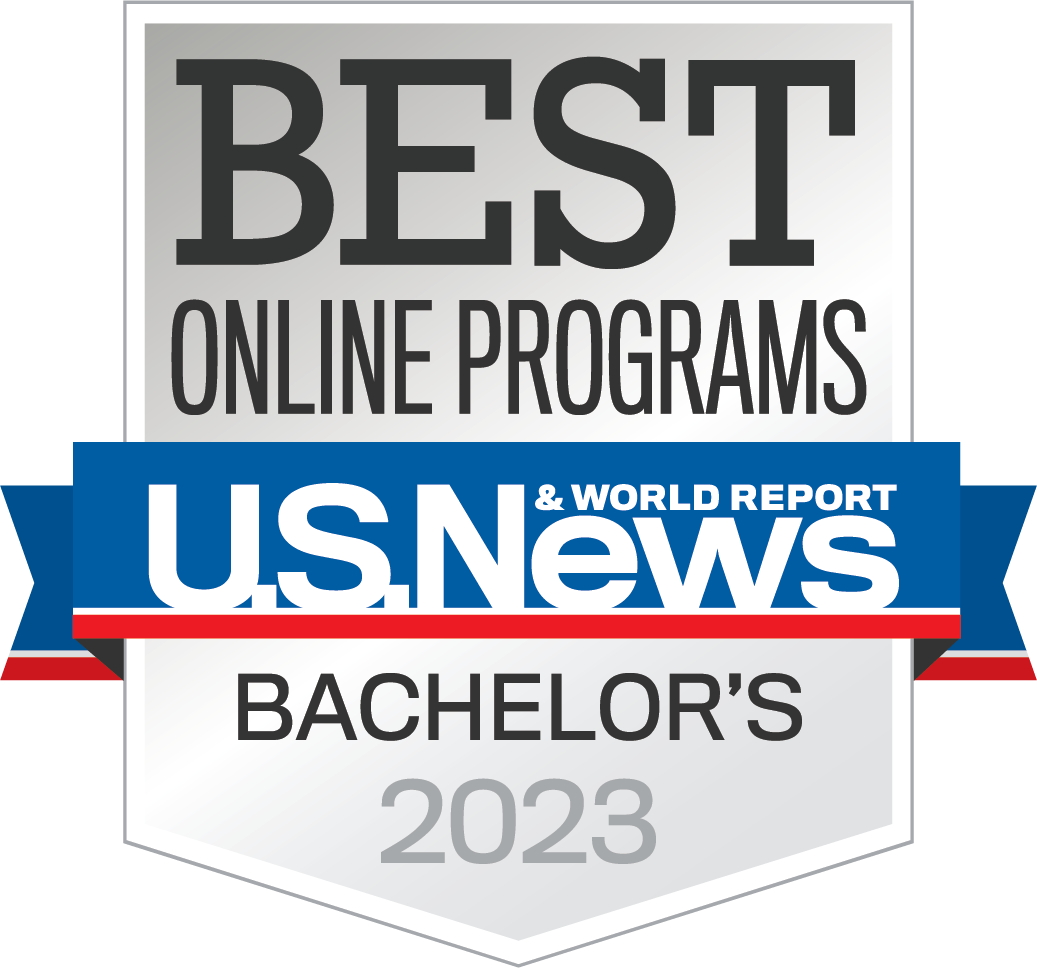 The Bachelor of Science in Business Administration (BSBA) in Entrepreneurship is designed to teach you how to manage small businesses and start-ups. During the program, you'll learn how to start, run and manage your own business from the beginning stages as a fledgling company to the more mature phases of development. As another component of the program, you'll explore intrapreneurship and learn how to lead change within organizations.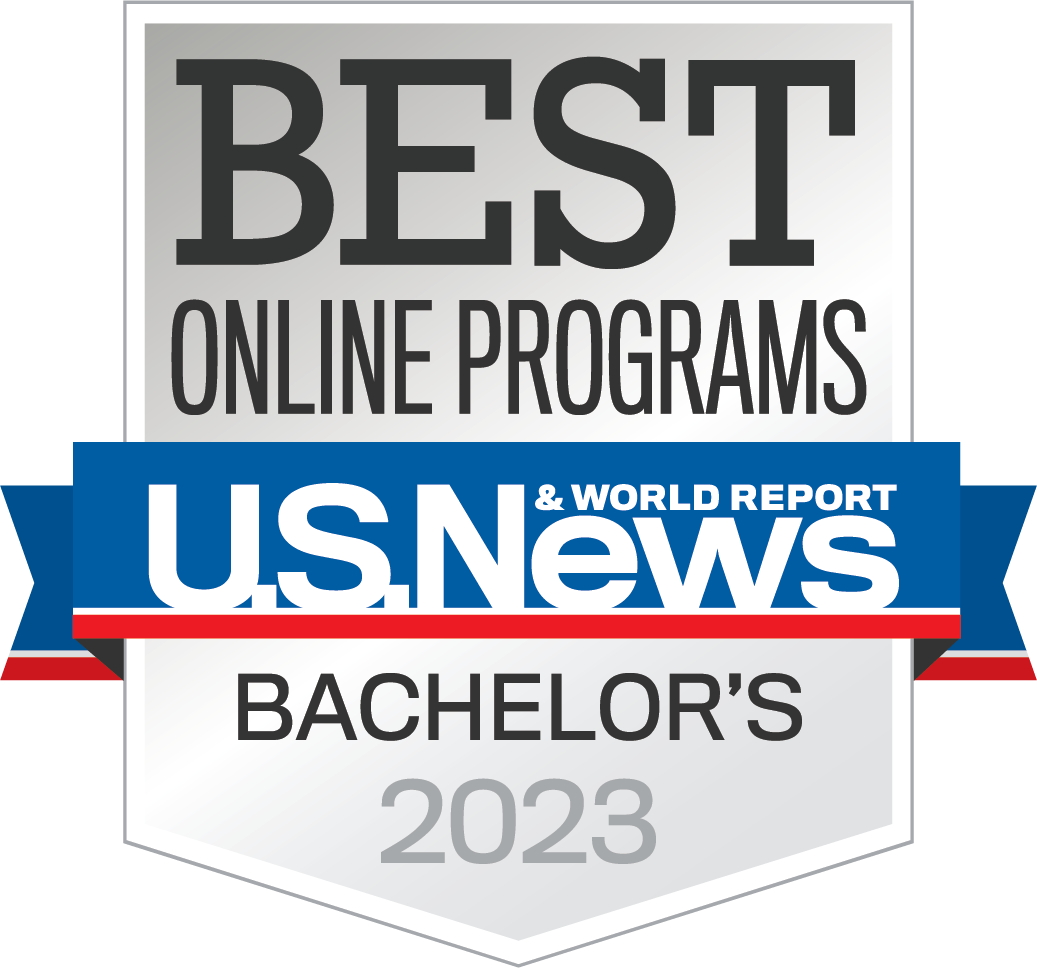 YOU'LL LEARN HOW TO:
Apply the major concepts, skills and values of business administration.
Communicate effectively to diverse audiences, purposes and situations through a variety of professional methods within business administration.
Use decision-support tools to resolve contemporary business issues using ethical business practices.
Identify the types of capital funding sources for start-up and existing businesses.
Develop a viable business plan.
Why earn your entrepreneurship degree with JWU?
Study at your own pace with our accelerated schedule
Learn from online faculty who have years of industry experience
Participate in lively, informative online discussions with faculty and classmates
Benefit from challenging coursework designed to advance your management and leadership skills
Fast Facts
Complete your degree in 4 years
8 – week courses
Competitive tuition
Learn from industry leaders
Explore industry-relevant curriculum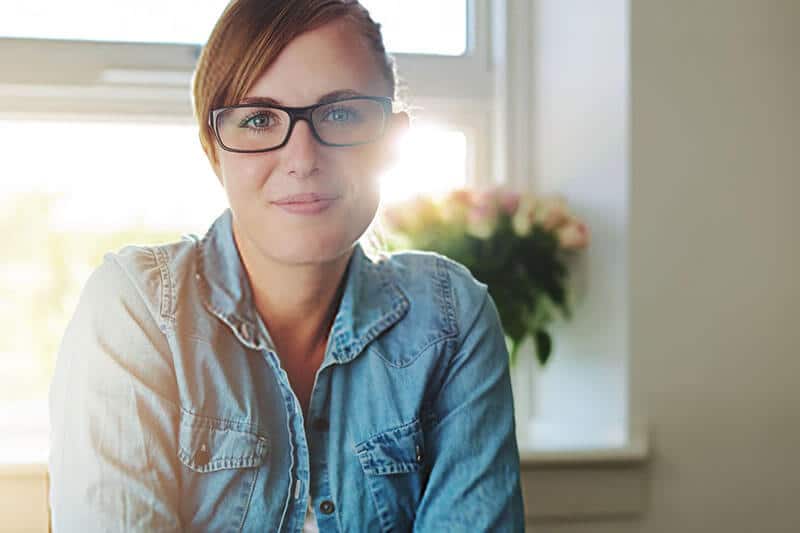 Course Highlights
Small Business Management
Growth and Sustainability for Small Business
Marketing for Entrepreneurs
Change and Innovation Management
Human Resource Management
And more
To learn more about earning your Bachelor of Science in Business Administration with JWU, fill out the form on this page. We'll get back to you soon to answer your questions.
*This degree program requires at least two full years of full-time work experience beyond the date of high school graduation or completion.